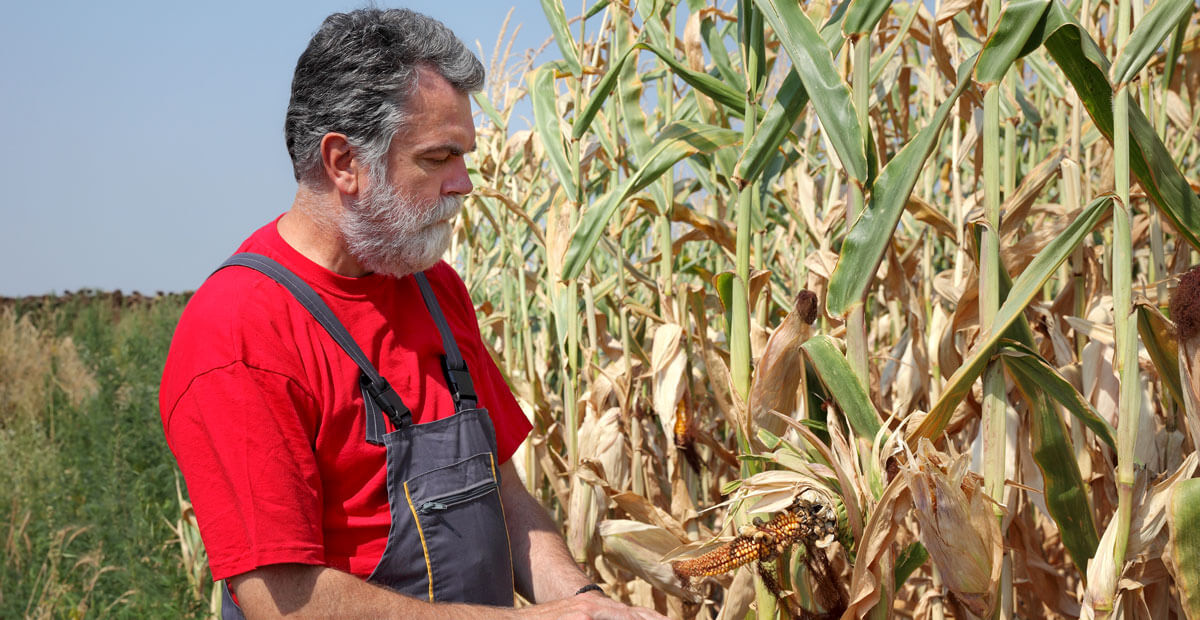 Any number of unforeseen variables can affect your annual crop yield, for better or for worse. When your crop is negatively impacted by forces beyond your control, it pays to have crop insurance, to protect your livelihood and to mitigate your losses.
Phil Thompson & Associates is your trusted and knowledgeable crop insurance agency in Minnesota, helping you to assess and understand the far-reaching benefits of comprehensive crop insurance. We serve farmers in Warren, East Grand Forks, and Crookston, MN. Whether you fear pestilence or inclement weather, or simply want to have a fail-safe in the event the worst happens, we're here to set you up with the crop insurance you need to get back to work with complete peace of mind.
Our farm insurance agents in Minnesota have seen it all and understand that you can never be too careful when anticipating for the unexpected. That's why we offer a range of crop and farm insurance assistance options to best fit your needs, including:
Multi-Peril Crop Insurance (MPCI), for overhanging protection against crop detriments. We also work with you to stay up to date on policy changes and coverage, so you never have to wonder if you're protected.
Hail Insurance, for those early-season chills and the ice damage that can come with them. Hail damage is a major concern for Midwest farmers, and we cover damage associated with this inclement weather variable.
Financial Services
---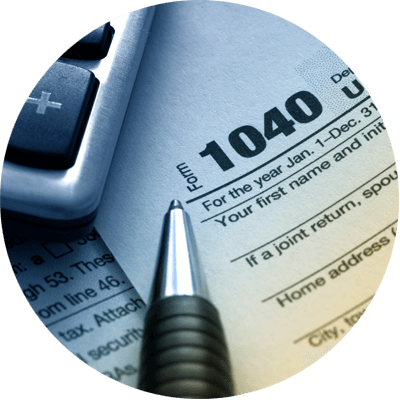 Tax
Preparation
We specialize in personal, agricultural, LLC, and corporate tax services, with peripheral abilities for things like estate and gift tax.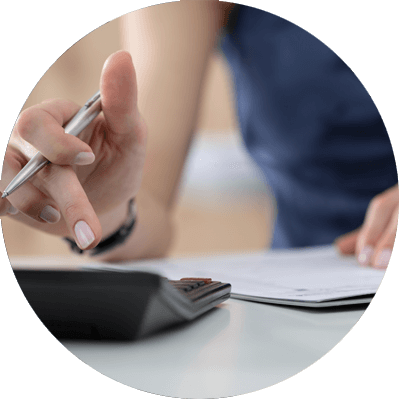 Tax
Planning
Our professionals assist you in planning for all types of tax-related situations, including retirement, investments, and buying/selling a business.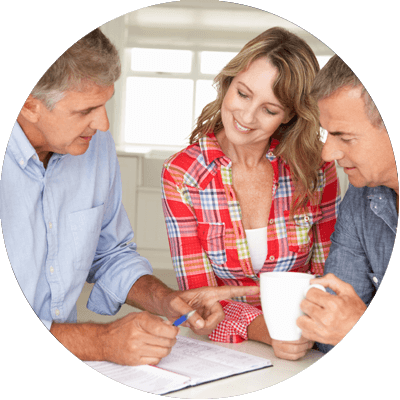 Financial Advisory Services
Before you make a significant financial move, consult with our experts first to see if it's the best move you could be making.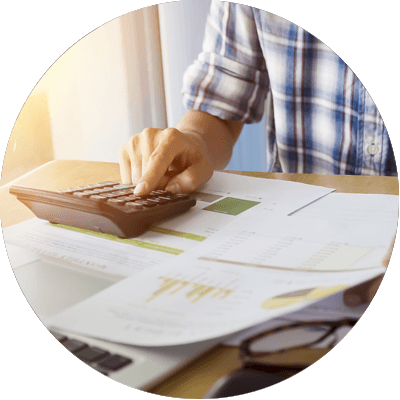 Payroll
Services
From W2 services to payroll checks and beyond, we make certain that your critical payroll services are handled accurately and effectively.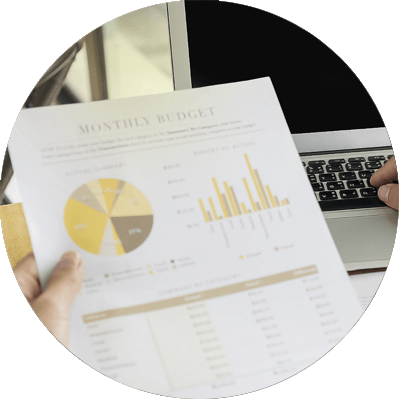 Bookkeeping
Services
Balance the books and keep yourself and your business in the black with the help of your seasoned, experienced professionals!
If you have questions about any of the services we offer, we invite you to contact us today by calling 218-745-4545. We're happy to consult with you about your unique needs!